Wind Deflector
1 / 16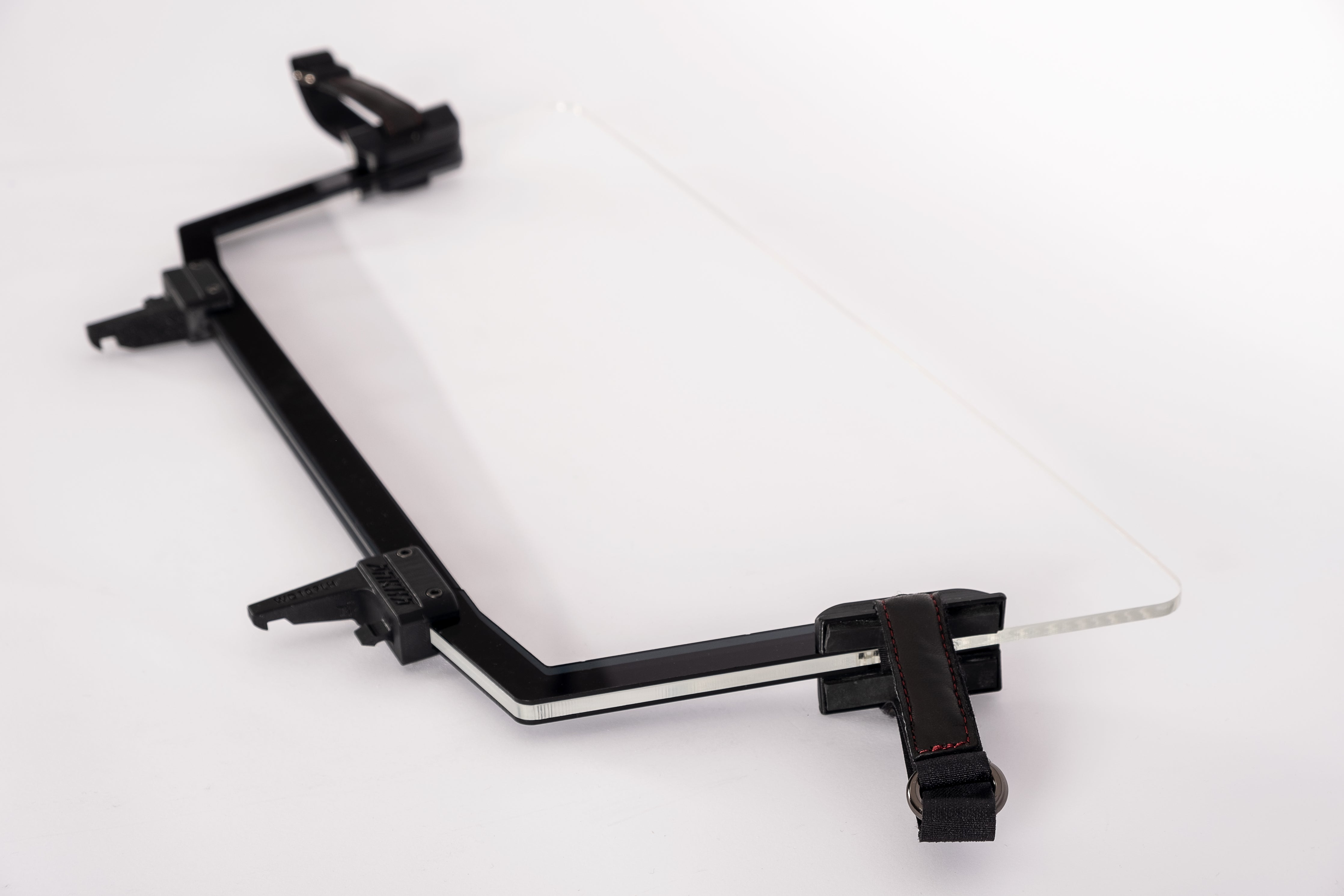 2 / 16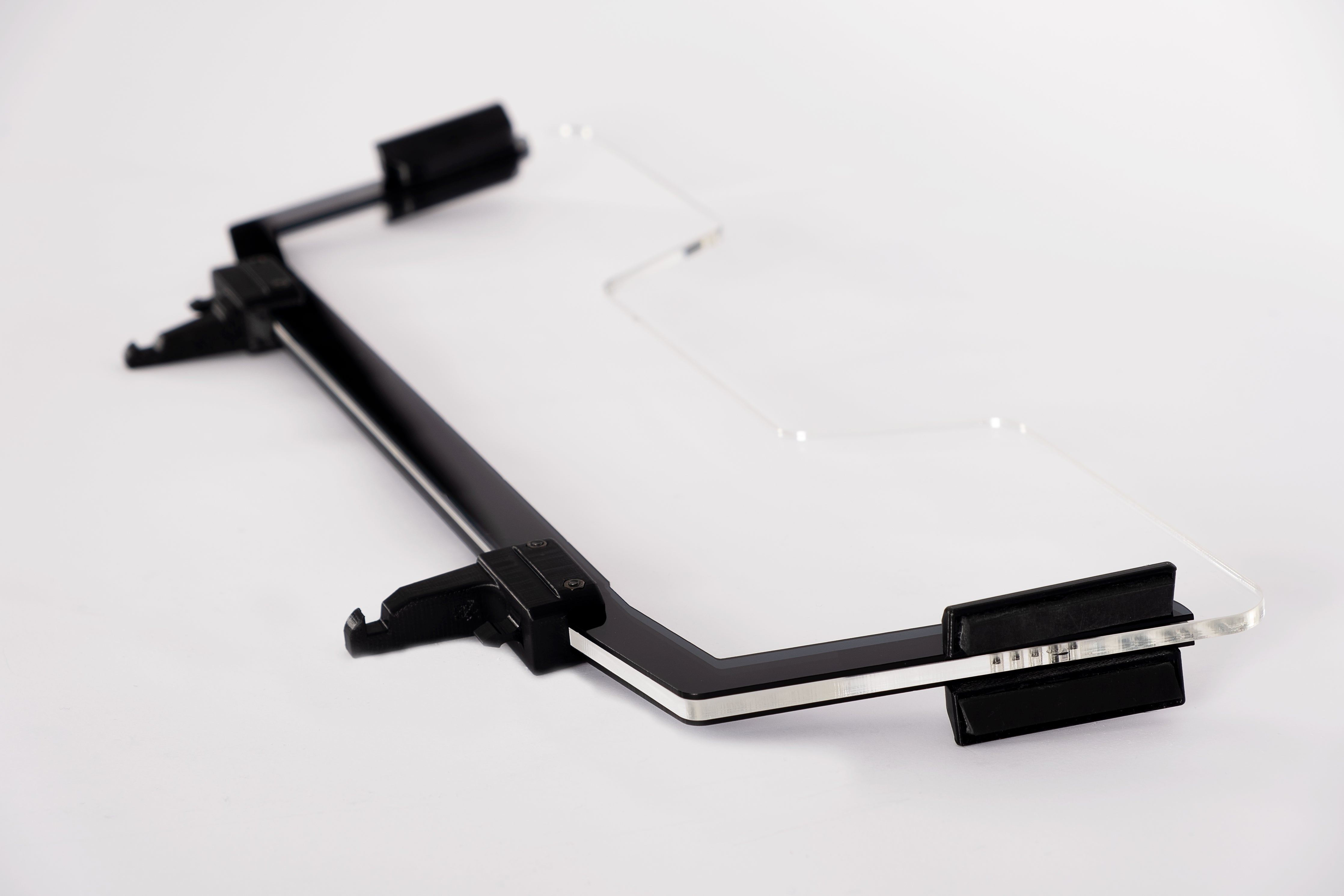 3 / 16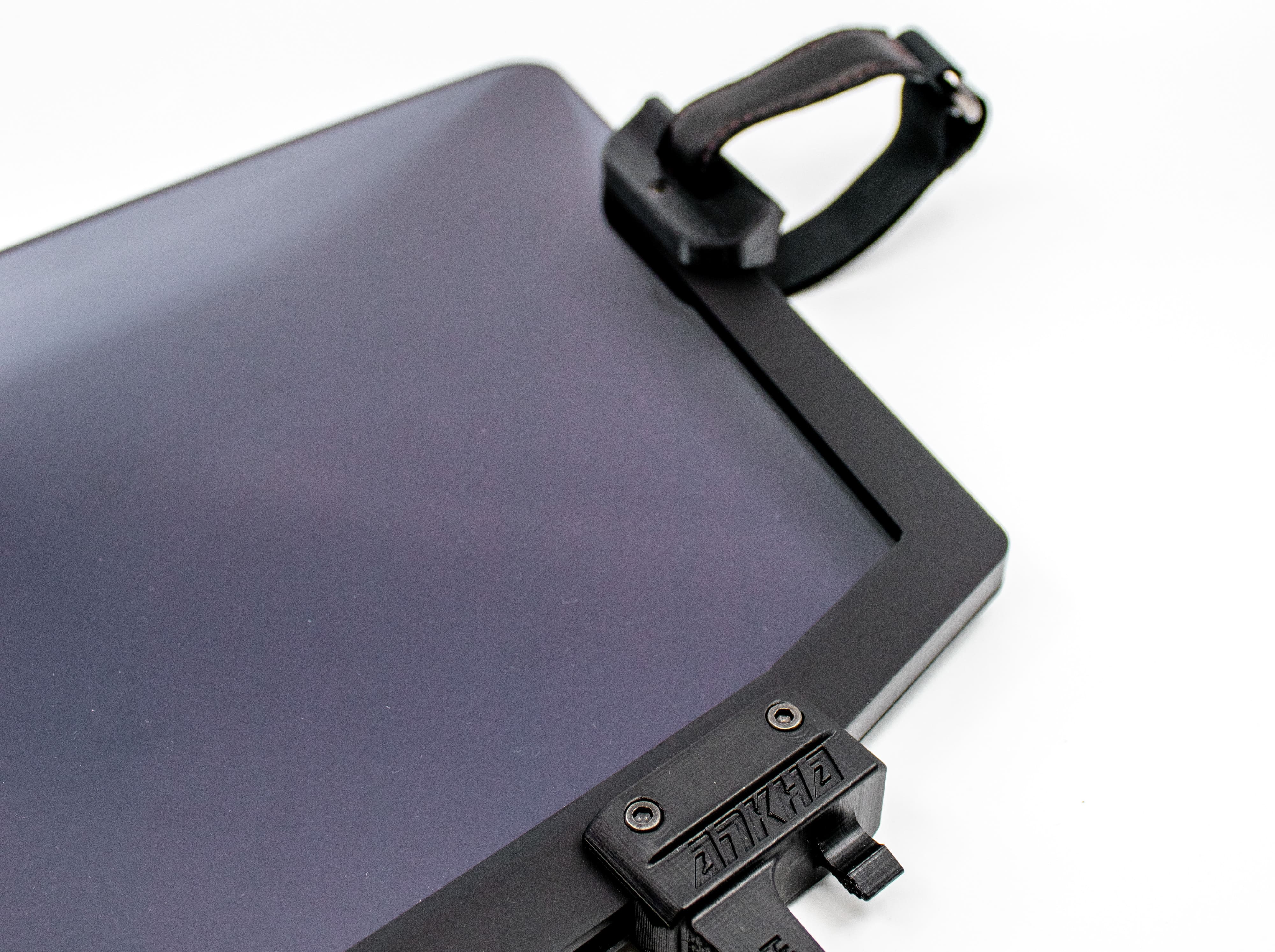 4 / 16
5 / 16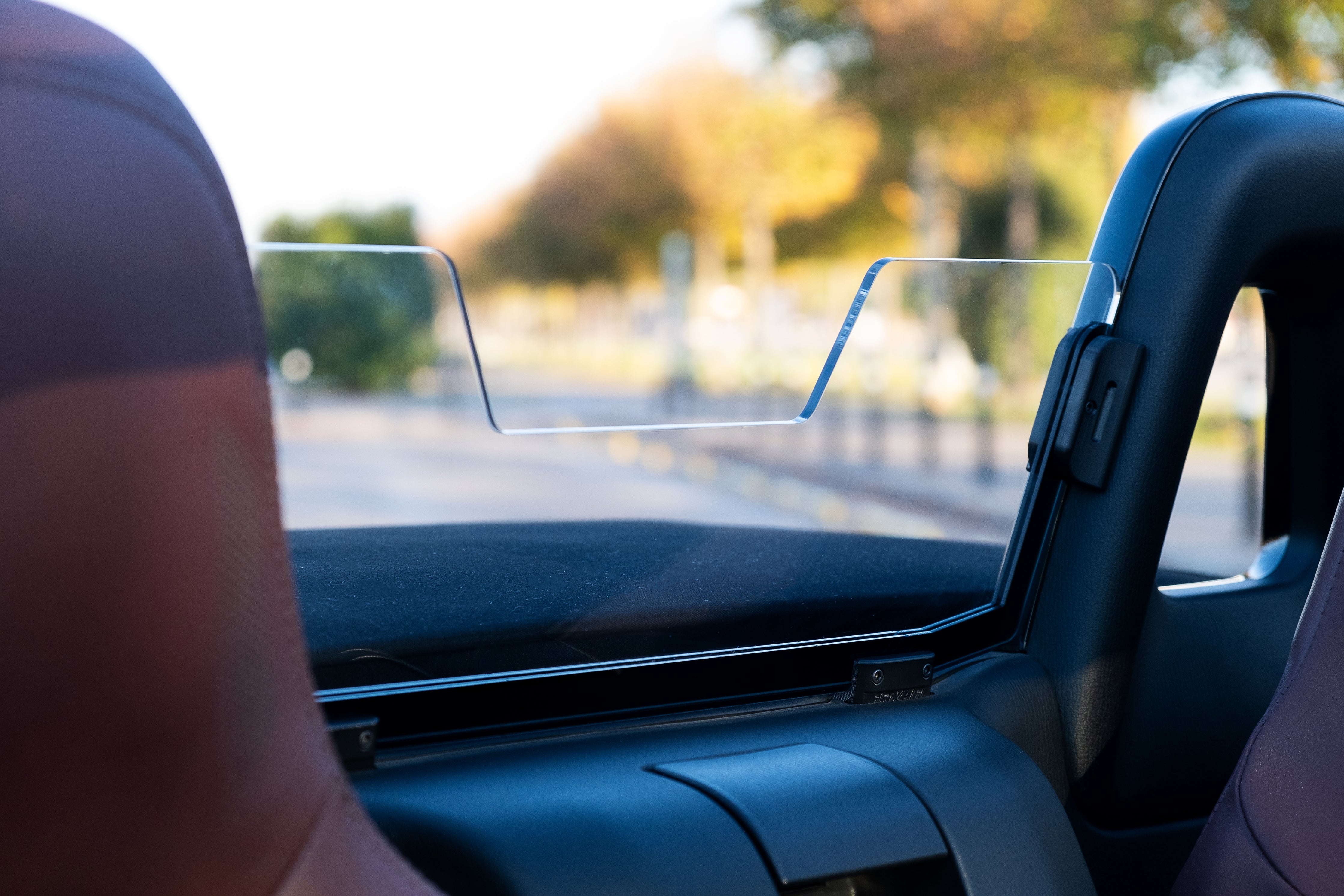 6 / 16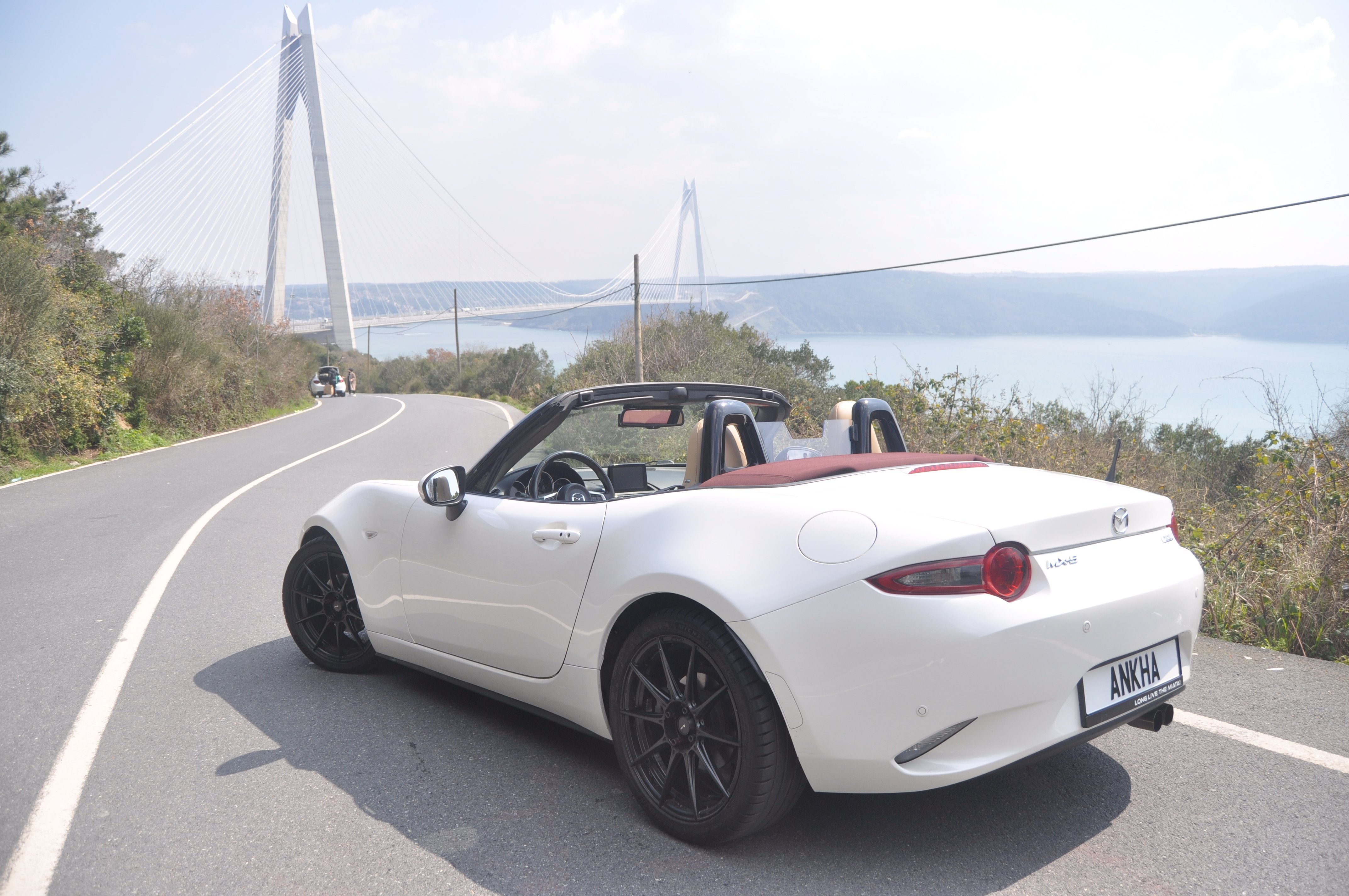 7 / 16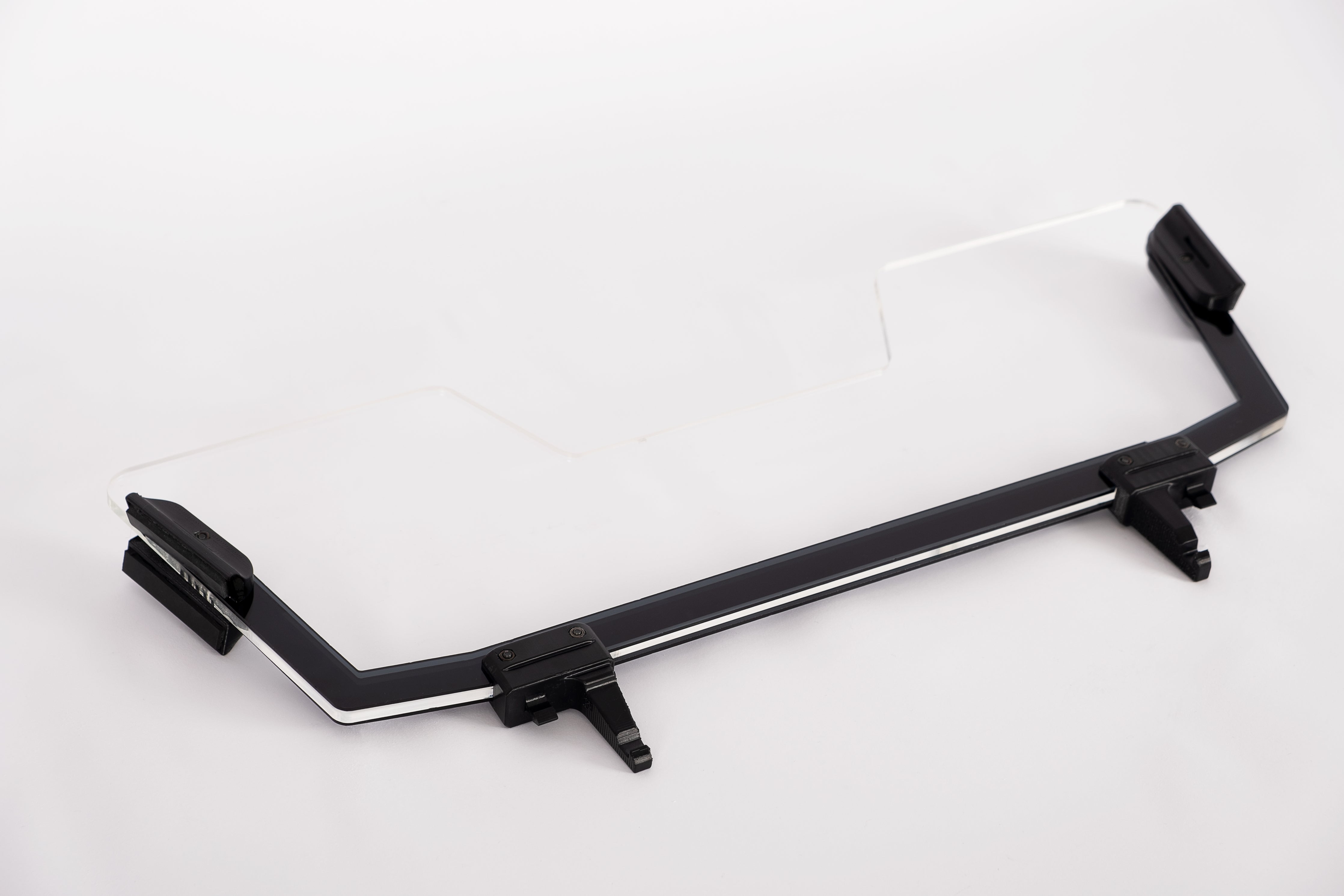 8 / 16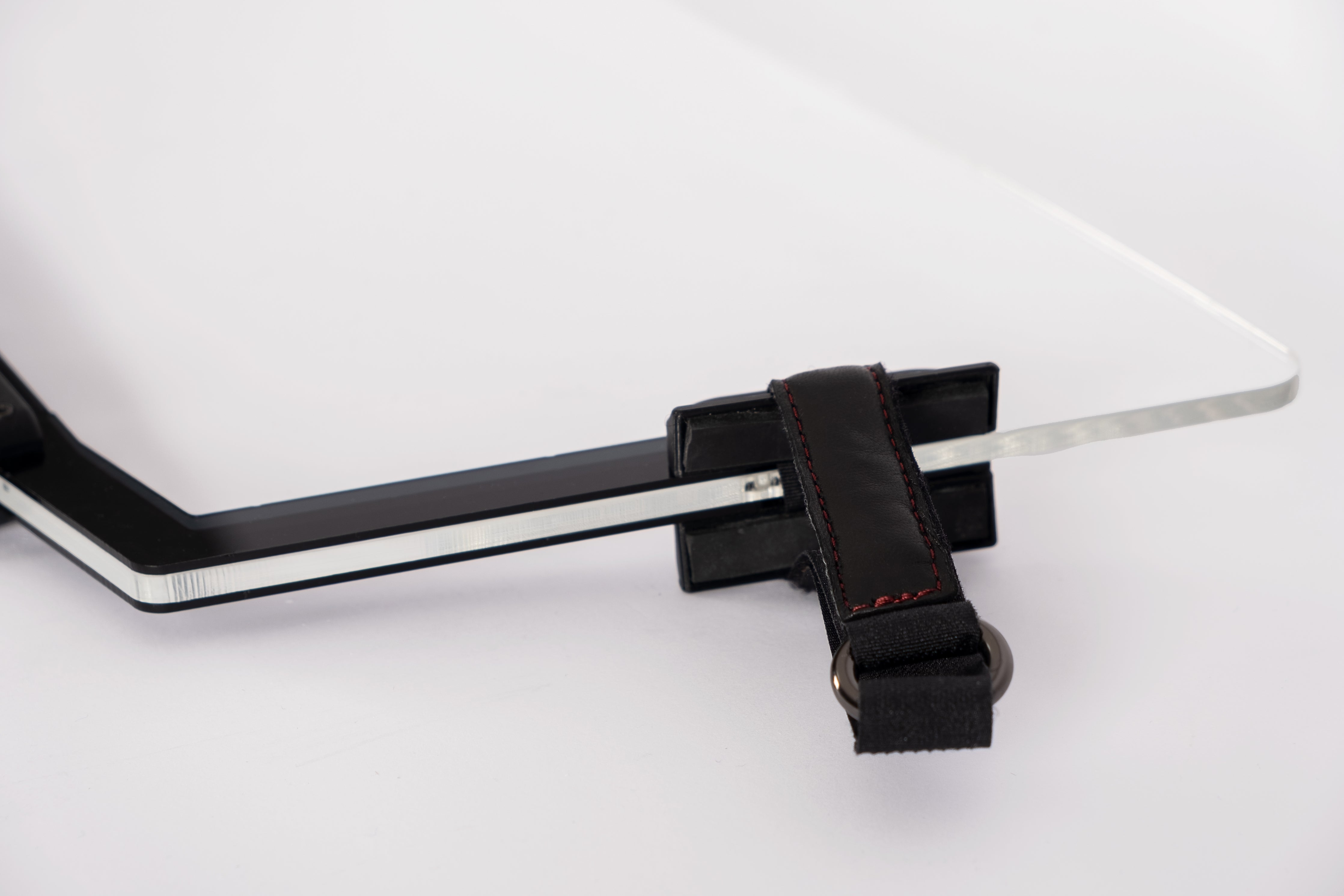 9 / 16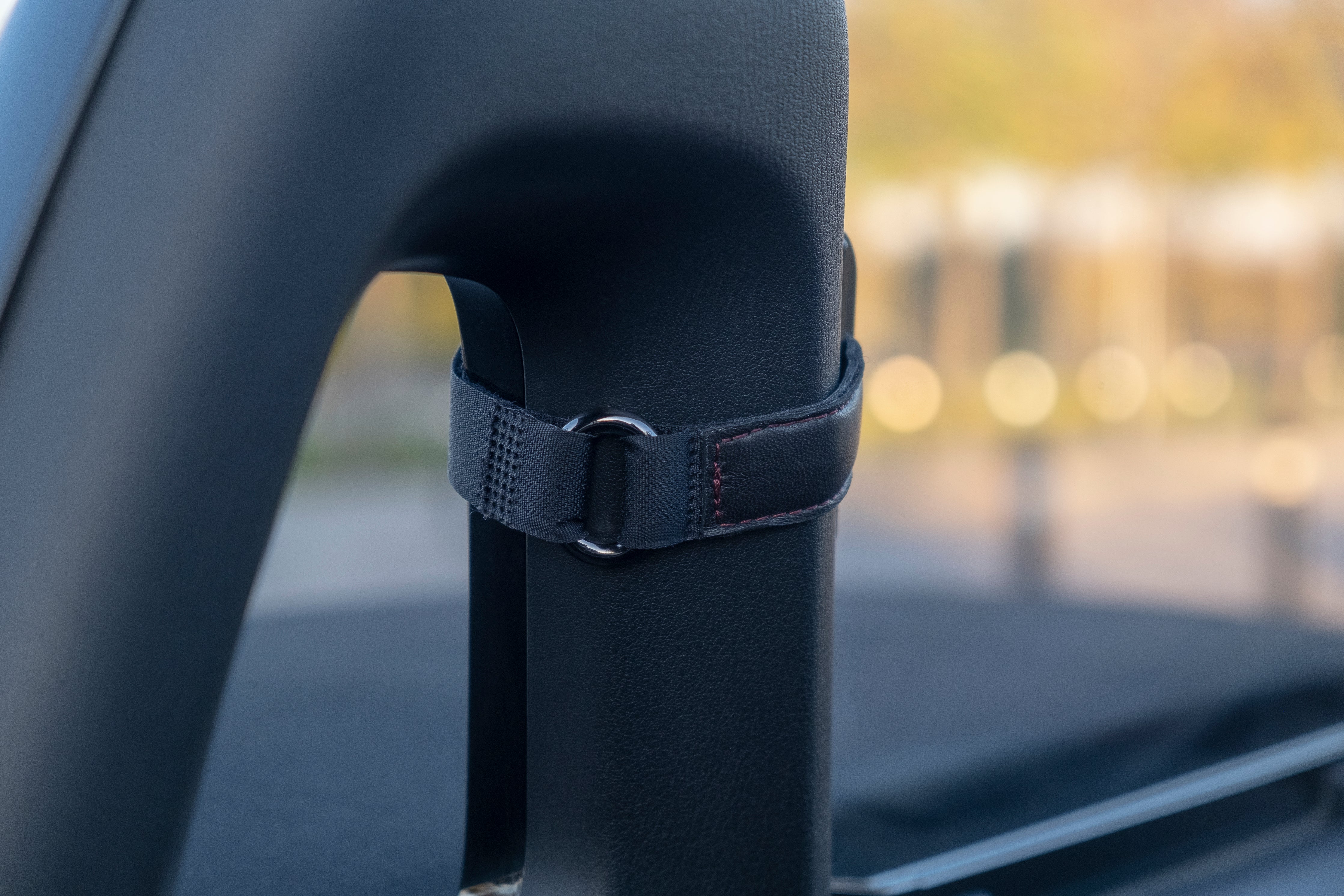 10 / 16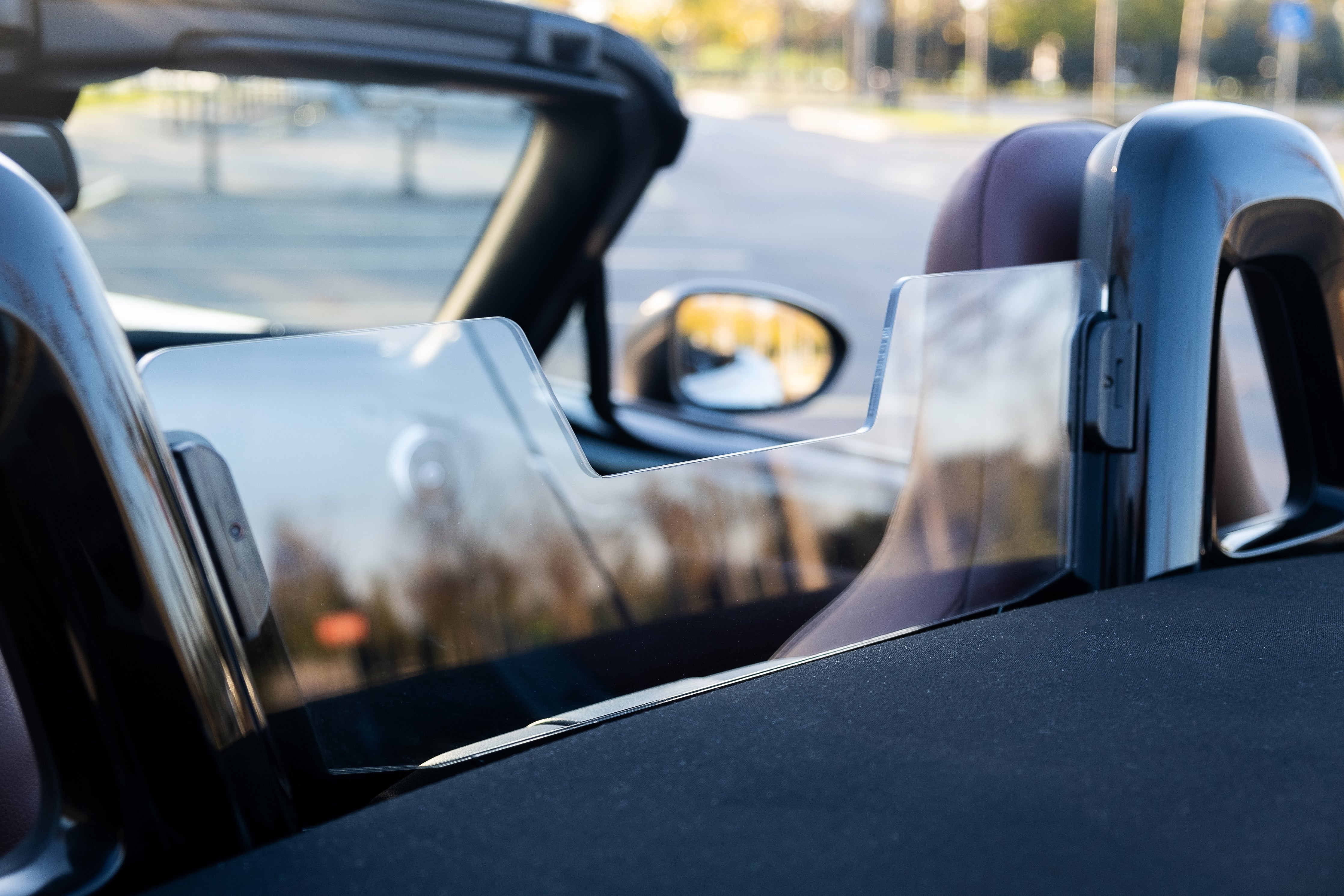 11 / 16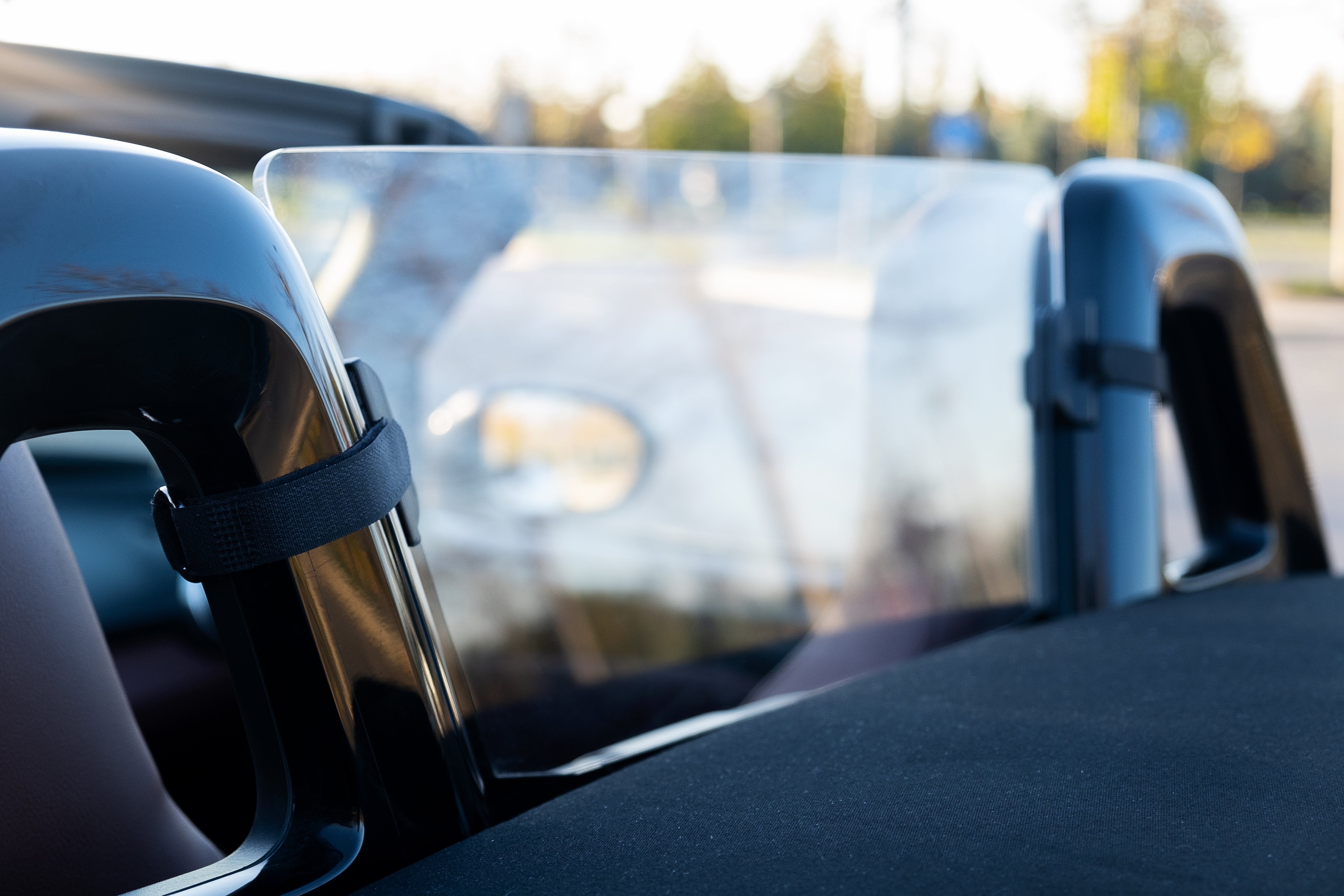 12 / 16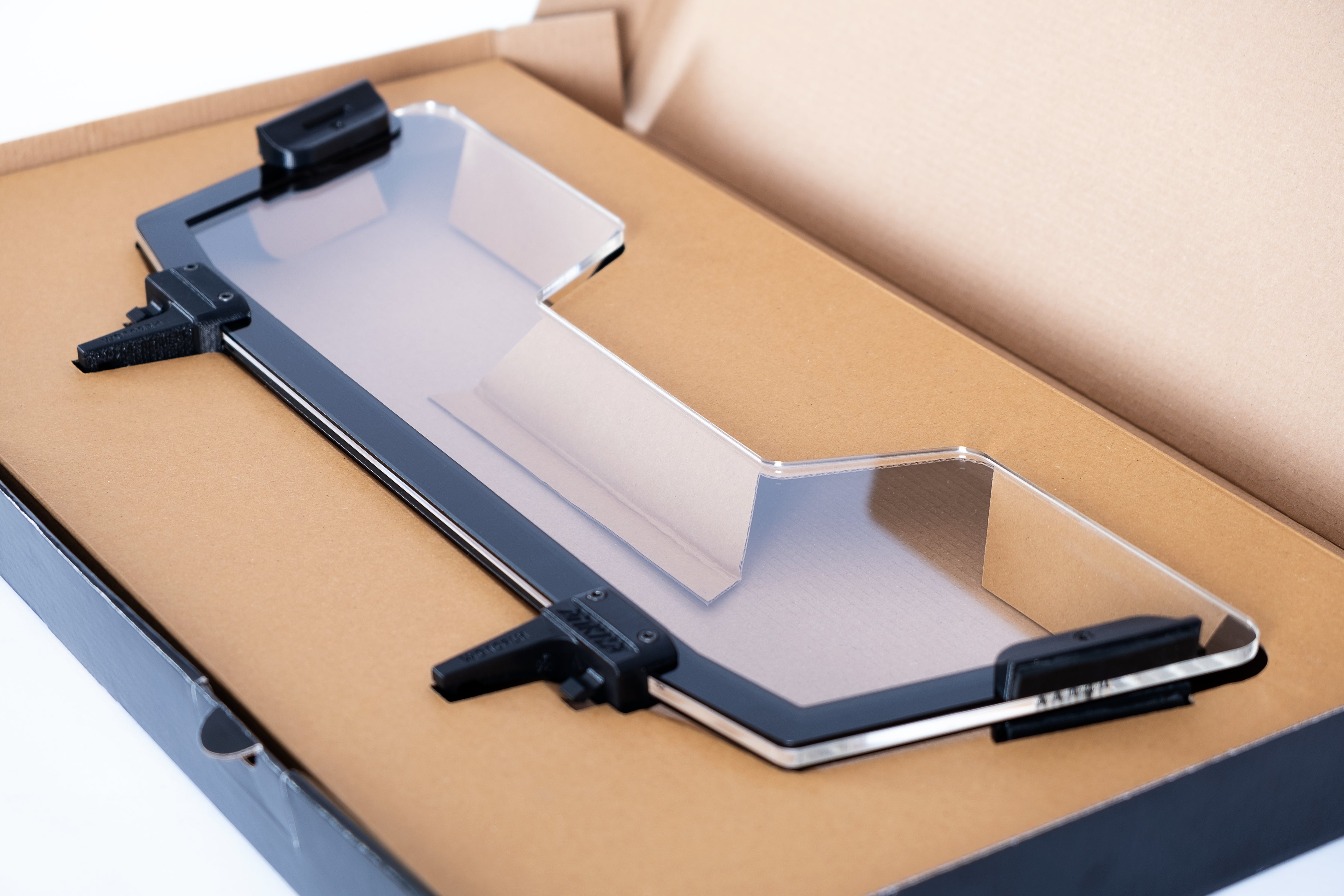 13 / 16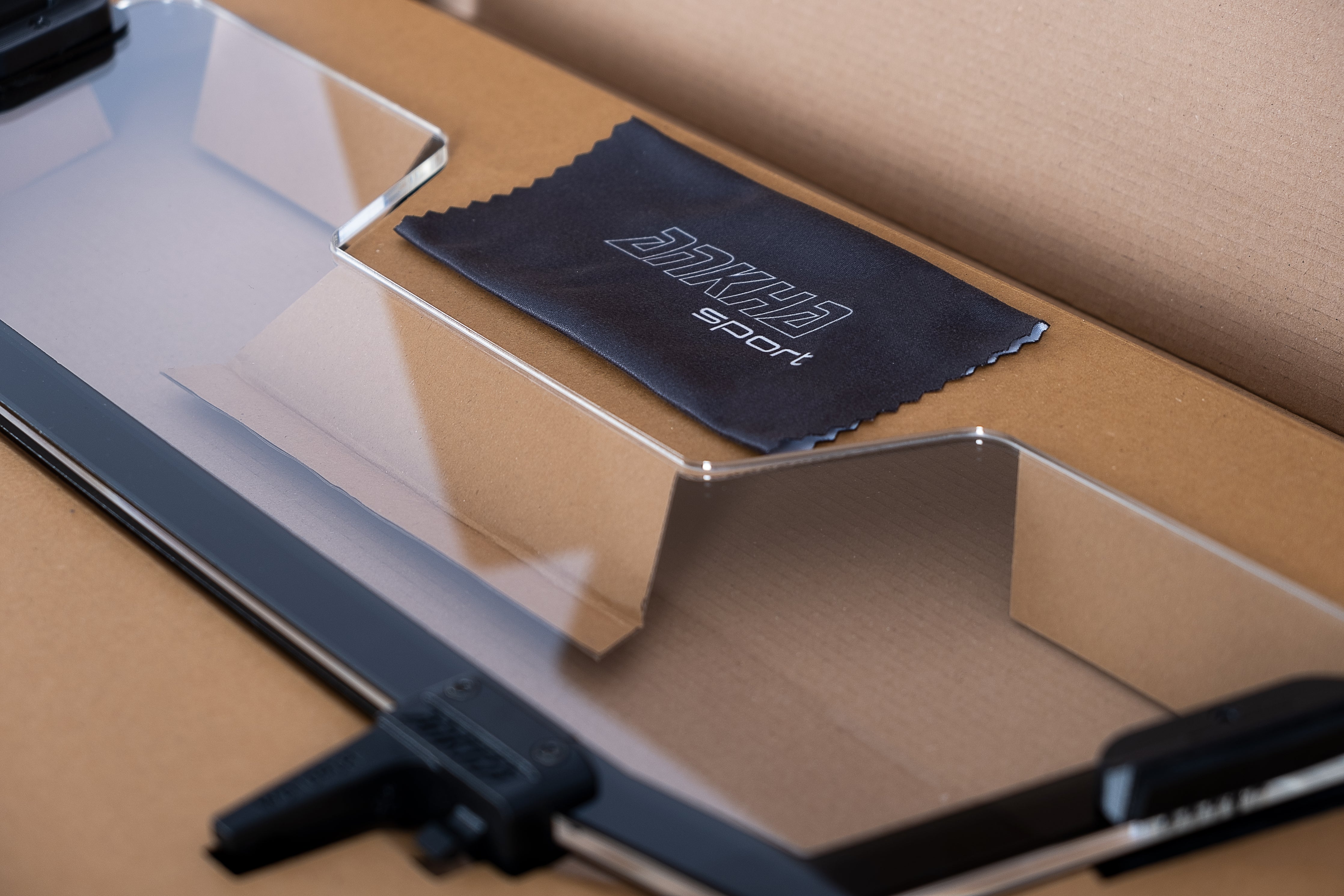 14 / 16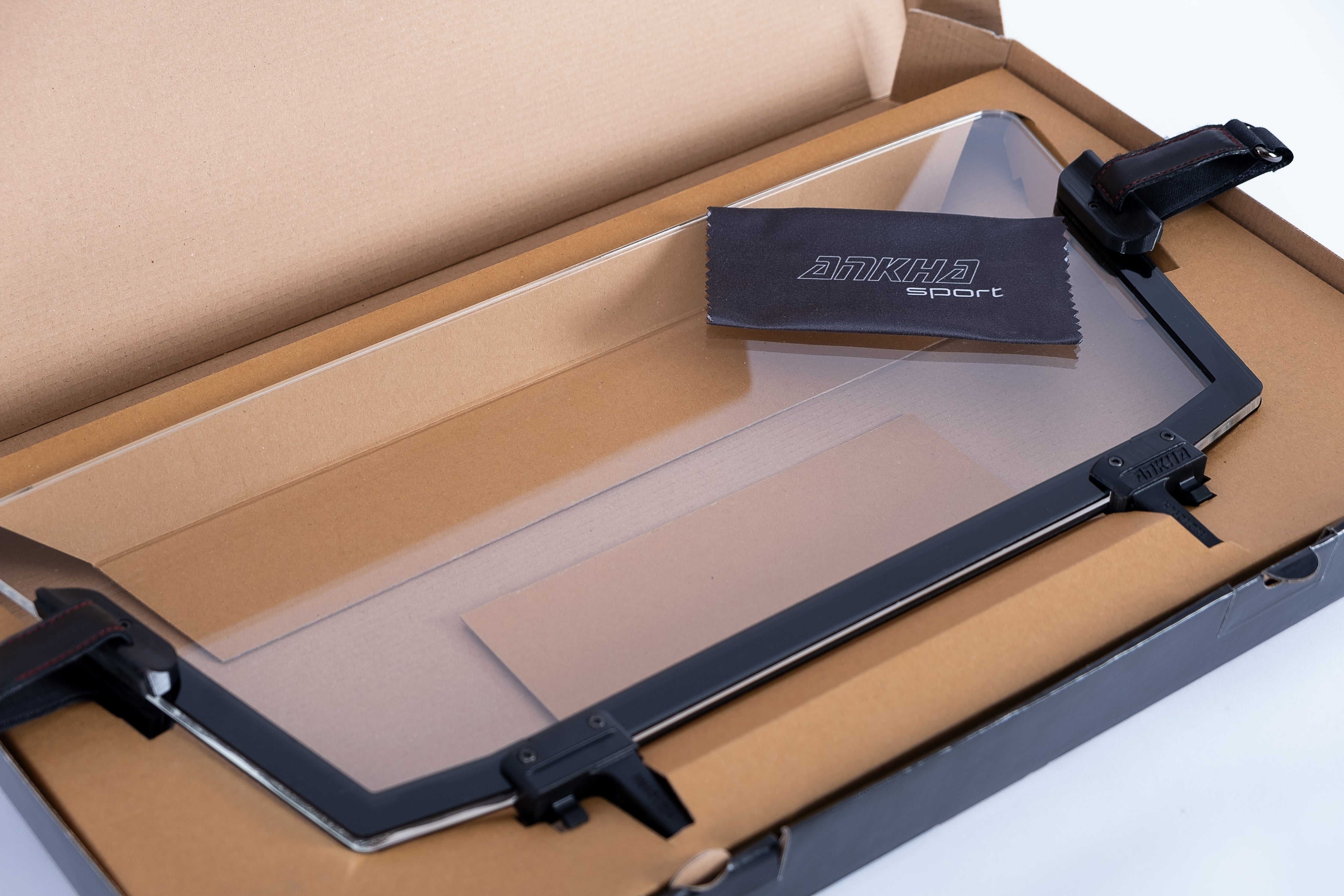 15 / 16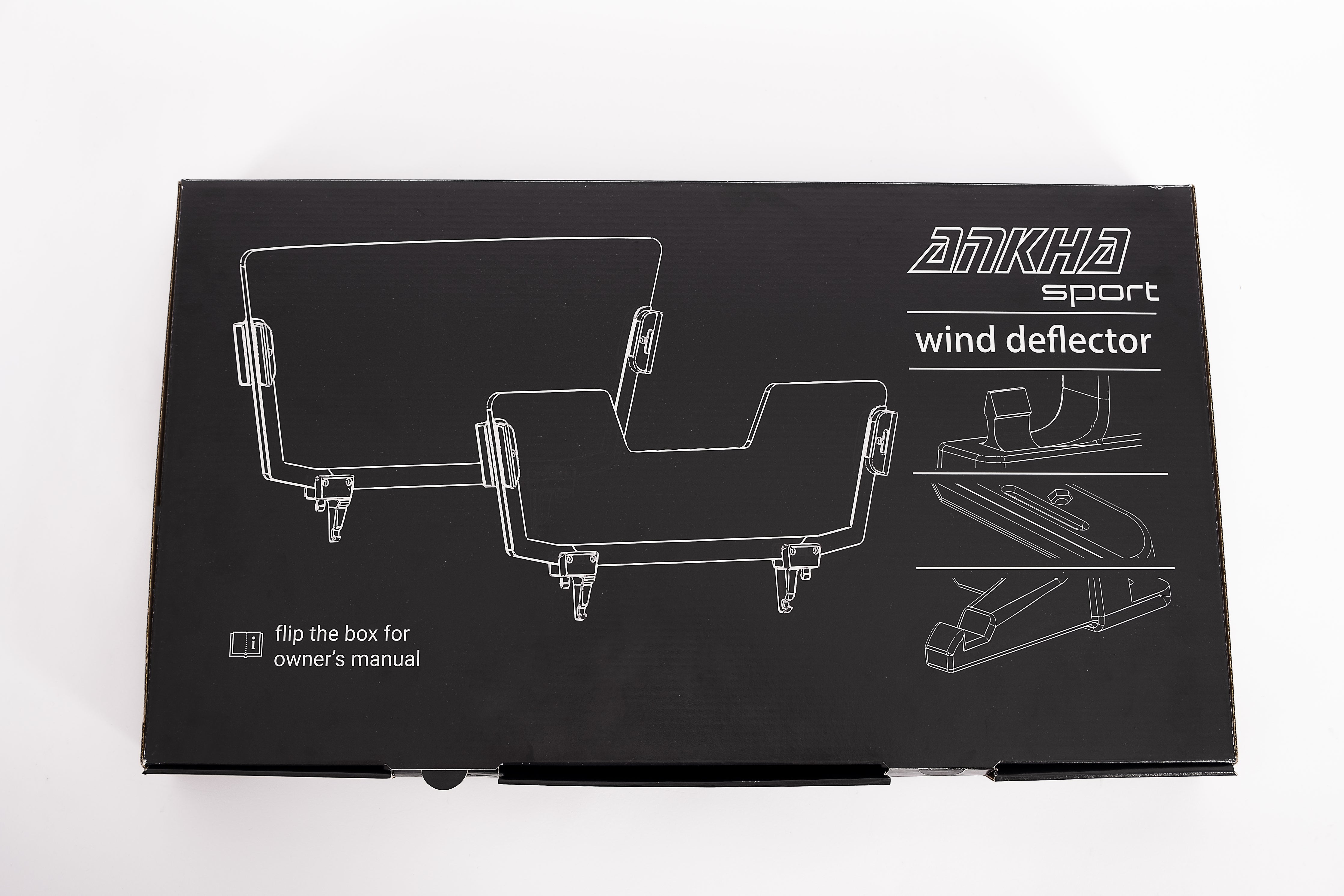 16 / 16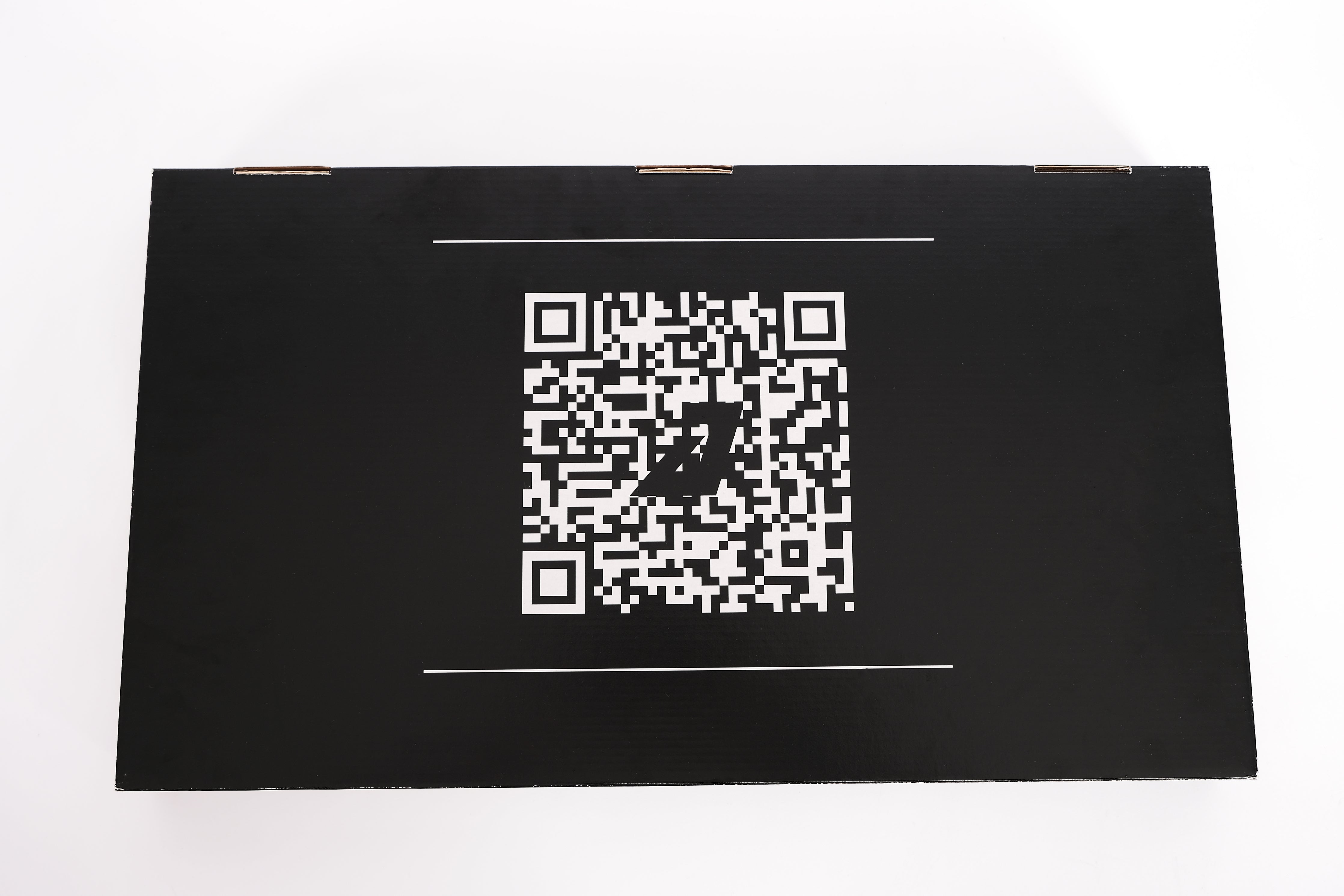 ❮
❯
Sale price Price $119.99 Regular price Unit price / per
Tax included. Wind Deflector ships worldwide for $36.00.
Do you like the open-top experience of a roadster but could do with a lot less wind hitting your face? You're looking at the right product.

The acrylic deflection screen provides excellent visibility and adds a nice, clean design element to the interior. Mounted on the screen, the side rails and mounting hooks are made out of 3D printed polycarbonate which makes them both light and durable.

As a cosmetic addition, a transparent black acrylic frame is featured on the wind deflector. It can be removed if the user wishes to.

Leather-wrapped velcro straps are provided with large deflectors for additional stability. Black leather with the red stitching ensures the straps blend in with the rest of the interior, providing an OEM+ look.
Scan the QR code on the box or check our owner's manual here for further information.
There are two sizes to choose from, medium and large - small being the OEM wind deflector.